Fantasy Sports Website Development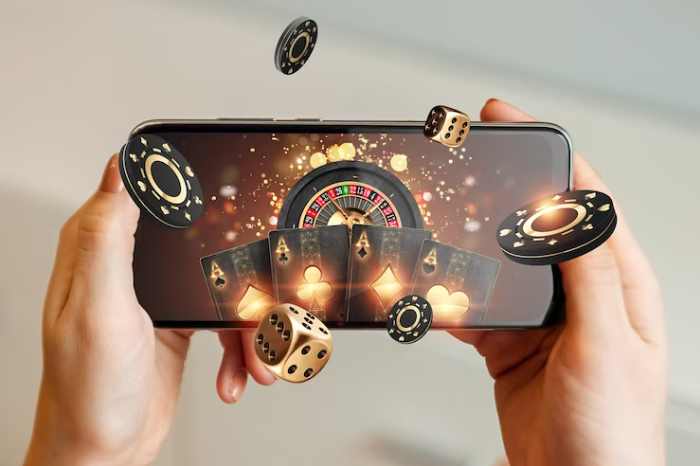 Are you looking for a reputable and competent business to develop your fantasy sports website? If so, you have found the perfect location. At Fantasy Website Development, we specialise in creating exciting and user-friendly fantasy sports websites. Our team of skilled developers recognizes the value of building a visually appealing and useful website, and we work hard to provide the highest level of service to every client. You may be sure that your fantasy sports website will go live quickly thanks to our dedication to quality.
The rise of fantasy sports
Fantasy sports have grown tremendously during the past several years. What was once a small-scale pastime has grown into a widespread phenomenon that is attracting both die-hard sports fans and casual spectators. Technology's emergence and the widespread Fantasy sports give fans the opportunity to manage teams, make tactical choices, and compete against others based on the actual performance of their preferred players. There is a fantasy sports league for everyone, whether they prefer baseball, basketball, football, or even specialised sports like cricket.
The demand for specialised website development firms that can produce user-friendly platforms for fans to enjoy has increased due to the popularity of fantasy sports. These businesses are aware of the particular needs of fantasy sports websites, such as real-time updates, player data, and user-friendly interfaces.
A successful and enjoyable user experience depends on choosing the best fantasy sports website development firm, such as a fantasy cricket app developer or a fantasy app manufacturer. These businesses may offer specialised solutions that are tailored to the particular requirements of sports enthusiasts thanks to their knowledge in fantasy app development.
The popularity of fantasy sports is on the rise, and as technology develops, so will the number of fantasy sports websites. The evolution of fantasy sports websites has a bright future, from expanded social integration to better user interfaces.
So, your best chance is to work with a reliable and knowledgeable website building company if you want to enter the fascinating world of fantasy sports. They can make your ideas come to life and give you a platform that will entice viewers to watch more of your work.
The need for a specialised website development company
The popularity of fantasy sports has increased the demand for specialised website development firms that can meet the specific needs of this well-liked pastime. The optimal user experience can only be guaranteed by working with a dedicated fantasy sports website creation business, despite the fact that many general website development companies may make this claim.
A company that specialises in developing fantasy sports websites, such as a fantasy cricket app developer or a fantasy app builder, has the experience and knowledge to build a platform that is primarily targeted towards fantasy sports fans. They are aware of how crucial real-time updates, player statistics, and user-friendly interfaces are to a fun and engaging fantasy sports experience. usage of smartphones have made fantasy sports more accessible and interesting than ever.
You can profit from th   eir expertise in developing fantasy apps by working with a fantasy sports website development business. Whether you want to integrate social features, improve user interfaces, or create sophisticated scoring systems, they may offer tailored solutions that are tailored to your particular demands. These businesses keep up with the most recent developments in fantasy sports technology, ensuring that your website is always at the forefront.
When it comes to your fantasy sports website, don't use a generic website construction business. Join together with a specialised fantasy sports website development business to realise your idea and give your users a first-class experience.
How a fantasy sports website works
A platform for creating and managing virtual teams based on actual sporting events is a fantasy sports website. Users of these websites can engage in immersive and engaging experiences while competing with friends or other players in a virtual sports league.
Typically, users of fantasy sports websites are asked to register for an account and join a league. Then they can choose their favourite sport, such as baseball, basketball, or football, and build a team by selecting actual players from different teams.
These players' performance in actual games will have a direct bearing on the final score of the user's fantasy team. Based on the performance of the chosen players, the website automatically calculates the score and updates it in real-time. Users can keep tabs on their team's performance, check player statistics, and make tactical choices like changing their starting lineup or trading players.